EA Equestrian is situated near to the village of Hollowcroft, by Dúneachann Castle and is set within over 200 acres of fantastic Highland scenery. We are BHS and ABRS approved and up to date with all health and safety regulations.
 Here at the yard we offer a range of services and facilities; whether you are looking for livery for your horse, or just fancy some relaxing hacks over the moors, we've got it covered. We also regularly host shows and events which are open to all levels of experience. Our friendly and knowledgeable staff are always on hand to ensure that your time at EAE is as excellent as we can make it. 
If you follow the main road from Cairbre until you reach the edge of Hollowcroft Loch, you'll find signposts to point you in the right direction. If in doubt, ask a local - they're really very friendly and most will have visited the yard at some point in their lives.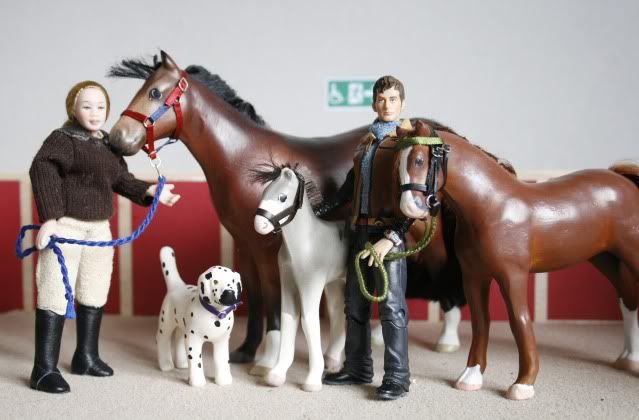 To see what we get up to in photostory form, click here!
We also have a sister stable way down in the beautiful Glottenham moors of East Sussex. It's well worth a visit - especially if you're in need of some confidence boosting!